And that is a good thing. It's more than media. It's more than creative. It's about exploring, telling the stories, and making great content
NO Cookie Cutter Solutions
The same thing everyone else is doing doesn't work. We breath life into your project and combine originality, creative, and strategy to get you noticed.
Xtreme Media creates stories and experiences, driven by strong creative and methods proven to work in the digital space. We combine these capabilities to create strong brands and visions, and place them in front of the right audiences to gain traction, and build brands.
Our award winning Videography, Green Screen Production and animation are second to none, and we look forward to telling your story.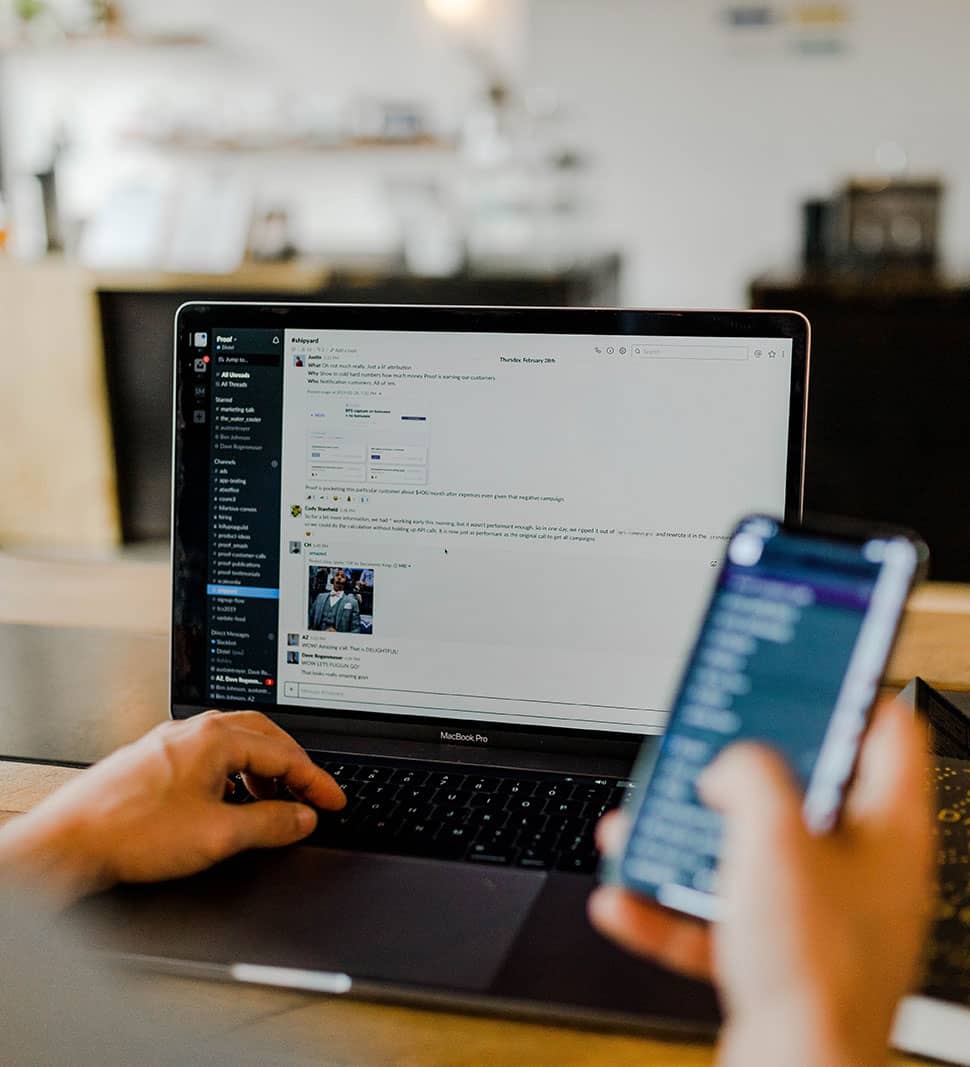 This is just the start. Each week we will be updating this portfolio and website, so come back often!
Denver's Video Production and Marketing Company
At Xtreme Media, we help you grow your business effectively with affordable video marketing solutions. We show you how to enhance your company's image while reaching a larger target audience with video marketing. Our Denver video production studio right here in Colorado can produce professional, high quality videos for your company. Our studio is also available for rental at affordable rates.
Develop an Effective Online Video Marketing Strategy
Xtreme Media can assist you with all aspects of your online video marketing plan. From developing an effective strategy for promoting your brand, video marketing can give you the edge above your competition. Adding video to your website increases the amount of views and visitors while also increasing visitor response. We will work with you to incorporate video marketing into your online marketing plan.
Take a peek inside some of our creative branding, web design and campaigns.