Let Us Manage All of Your Social Media.
Social Media Marketing That Fits You
If you haven't heard, an estimated three-quarters of consumers use social media in the buying process. That means 75 percent of YOUR customers are scoping you out on Facebook, Twitter, and every other social media platform they use. What are they finding when they get there? If it's not you, they're finding your competitors.
Extreme Video Marketing can kick your social media marketing into high gear with a plan that targets your ideal client. From helping you setting up your social media pages, to keeping them updated with relevant content, and writing engaging blogs to boost your brand, Extreme Video Marketing can handle every aspect of your social media marketing.
Social Media Marketing Done Right
Simply being online isn't enough anymore. Every business (and millions of individuals) have a Website. Your social media presence sets you apart from the crowd by providing a stage where you can showcase your brand, the people who make your business thrive, your community service projects… the list goes on and on. Plus, social media allows you to engage with your customers on a more personal level and drive potential clients to your Website.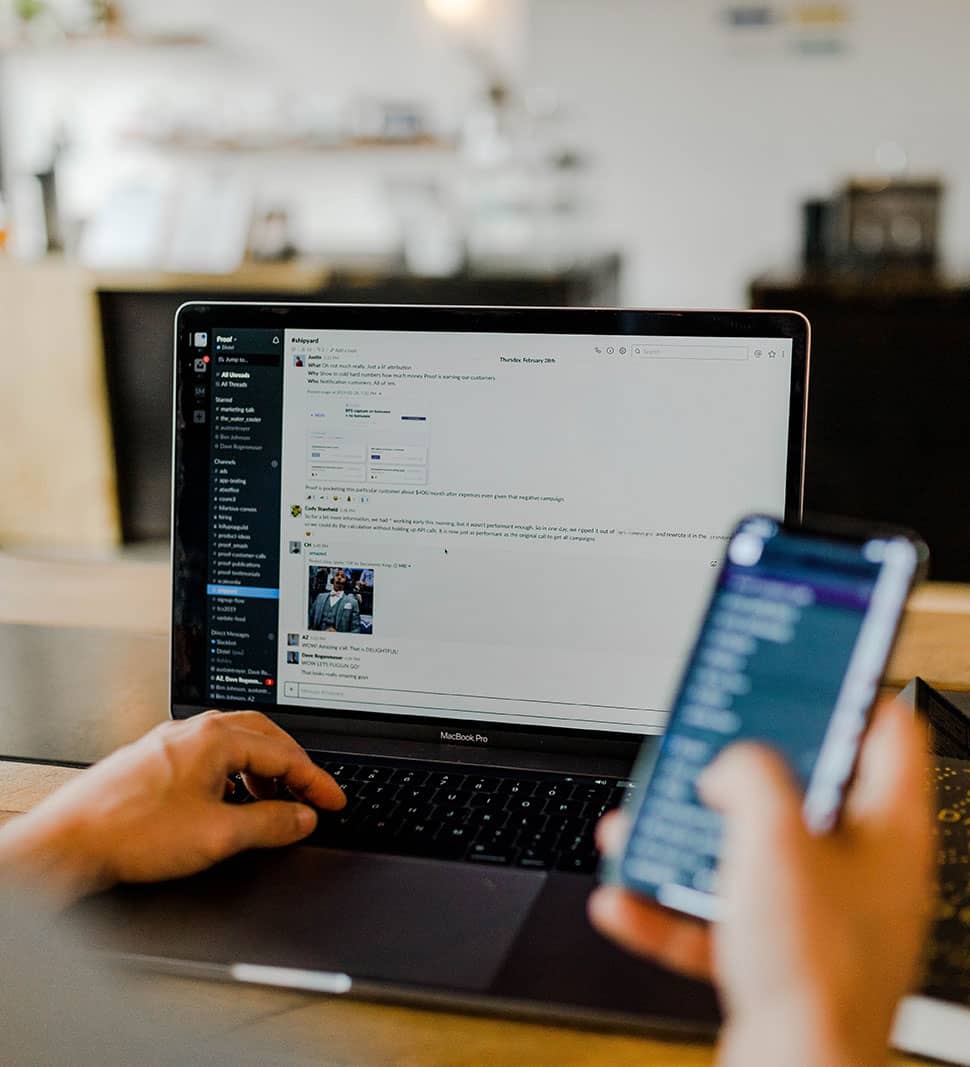 Call or email us today so we can put you right in front of them.
If you're ready to up your social media marketing game and reach the estimated 75 percent of social media users who are looking for products and services just like yours, Extreme Video Marketing has the perfect plan to help you connect with them. Don't waste another minute waiting for customers to come knocking.